Why You Need a Brand Development Strategy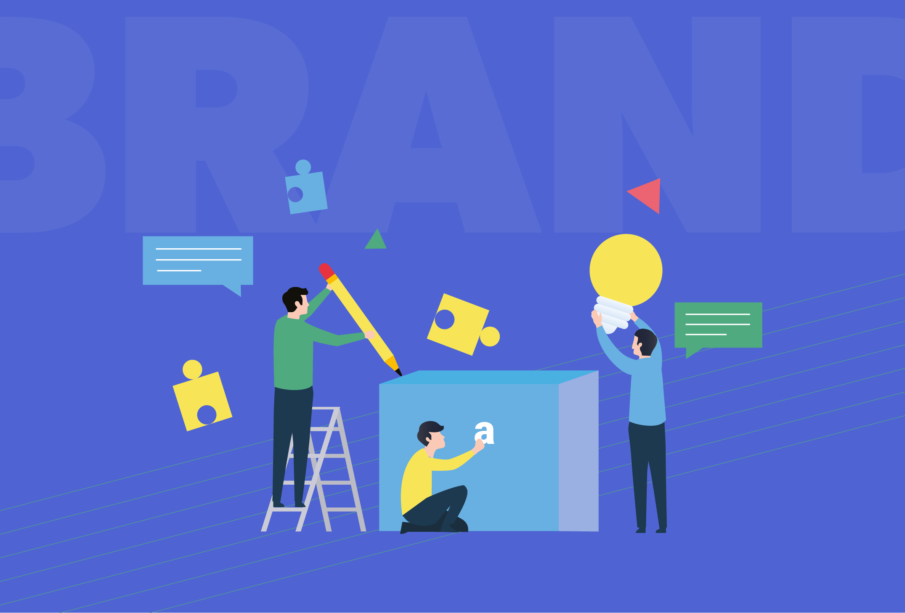 All businesses, including yours, will need an excellent brand image amid all the competition. Your branding will become your business' identity, and it is what can make or break your overall success. Because of this, it's important to focus on building your brand efficiently, which can be done by hiring a brand strategy agency. Besides that, it's also worth knowing the importance of a brand development strategy and how to make one. Take a look at the benefits a brand development strategy has on a business.
1. Attracts Customers
It isn't easy gaining the attention of customers and your target market, in a competitive environment that has grown thanks to social media. That said, good business branding will help you sail through, and it isn't just about having a pretty logo and consistent colors.
As a business, you can establish an excellent brand image with equally excellent customer service, which sets a positive first impression. This will impact the way customers see your brand and whether or not they will go back to your business for more of your products and services. Even the smallest things like welcoming customers or how you showcase your products can shape your branding.
2. Build Loyalty
Businesses must focus on how to build a loyal customer base. However, just like getting customers' attention, building loyalty isn't easy. This is where a solid brand development strategy comes along, which plays a significant role in influencing customers to go back to your business.
A good brand development strategy will communicate your business values and connect with potential customers in deeper ways. As such, your strategy will allow you to gain feedback and act on it, which can boost customer loyalty in the long run.
3. Explore Co-Branding
Another interesting brand development strategy that holds many benefits is co-branding. This is when two businesses will enter an advertising and marketing partnership that benefits them both. This will result in a new product featuring the characteristics of both brands.
Brand development strategies like these can help businesses extend their reach, create brand awareness, and increase sales in the long-term. It's also a great option for businesses looking to build brand development strategies on a limited budget since you are sharing the financial risk with another business.
4. Gain a Stage to Scale
Depending on the industry you are in, you might want to build your brand sideways instead of upwards. A brand development strategy encouraging diversification is helpful in giving your business a stronger foundation. It can continue operating with the same customer base even after outliving a product offering or two.
Brand development strategies are important for businesses that want to extend their product or service line. There are strategies you can make to focus on specific products or niches, which allow you to fine-tune your expertise and reduce competition.
Wrapping It Up
Now that you know about the importance of a solid brand development strategy, it's time you start brainstorming!