Is it easy to import a car into Canada?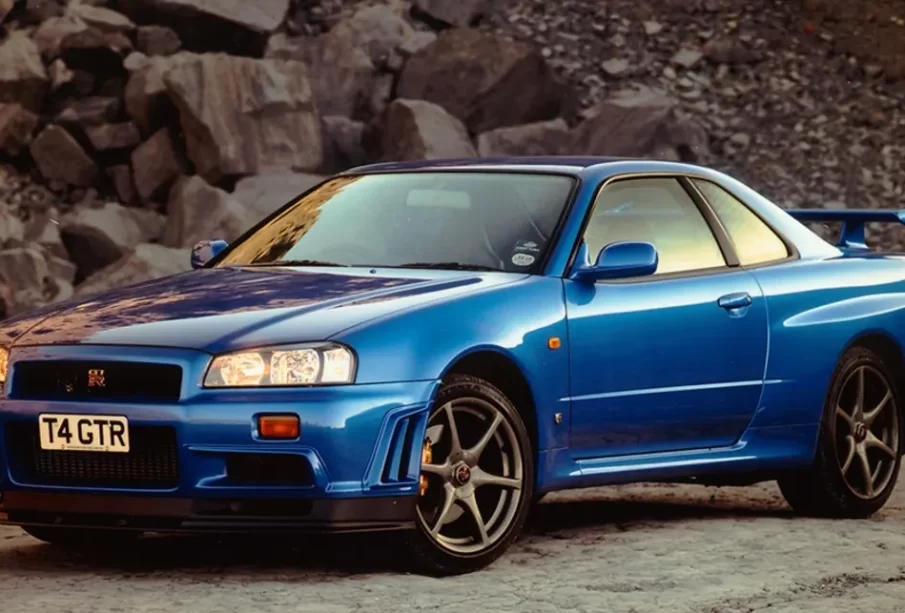 Do you think it is easy to import a car into Canada? Well, ask this question to yourself right now. Importing any car to Canada requires you to follow a procedure. Some cars are not even allowed in the country, so you have to ensure that the car is a part of the list. 
If you want to import any vehicle into Canada, you have to ensure it complies with the Canadian import laws. 
It is not going to be a cakewalk because not every car is admissible in Canada. Here's a post that answers your question and also sheds light on the procedure. Read on to find out! 
Hiring a Customs Broker Vs. DIY 
Well, it may be tempting to prepare your own import documents and transact with the CBSA directly. But you can also hire an agent to take care of everything. Just like the lawyer represents their client, the customs broker acts on your behalf. 
Some modifications might be needed in the car or it may not be admissible at all. If it's an older model (15 years older), there should be no concerns. 
You also have to determine whether the car you intend to bring or import is allowed as per the Motor Vehicle Safety Act. 
In case there are any restrictions, your vehicle won't be admissible. You can check with CBSA or RIV. 
That's precisely why a customs broker is needed for the procedure. They take care of the documentation, taxes, duties, etc. You just have to pay them the price and they will care for the rest. Now, the good part about hiring a customs broker is that your car gets imported smoothly and you don't have to bother about the customs regulations too. The brokers are aware of all the updated regulations, so it is basically their headache to comply with the rules. 
How much does importing your car into Canada cost? 
If you want to import your car to Canada, there may be an applicable customs duty and goods and services tax. Check out the Excise Tax Act to find out about other kinds of taxes. 
The customs broker charges separately, but you will have to pay the taxes and duties at the border or online before the importing process. 
You can check out the official website of Clearit to find out the pricing. The pricing of all customs brokers will be different, so make sure you compare the price, reviews, and then choose the best. 
The statement of origin, bill of sale, and certification of tile would be required for the procedure. 
Once your cars get entry into Canada, you have 45 days to get the vehicle inspected and registered. 
Overall, it is not very easy to import a car into Canada. Earlier it used to be an easy process, but you need an ITN, bill of sale, and other documents to get your car into Canada. Understand the procedure or hire a customs broker – you will be able to get the car into the new country and drive it soon enough.