What are the Recommendations to Digitize Business Operations?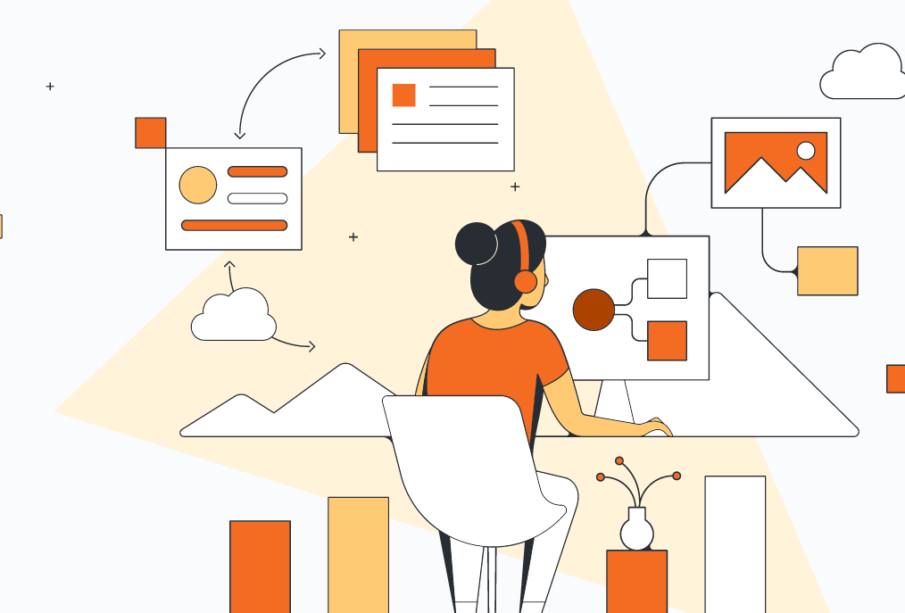 When was the last time you set foot in a bank? More and more people are going with online transactions these days. Businesses are going towards digitization at a rapid pace. Thus, it becomes vital for businesses to enhance their operations through digitization. While, it becomes easy to connect with the internet by selecting hosting and domain, and building a website. However, one of the biggest hurdles is always about how to digitize business operations? 
As a newbie or an entrepreneur, it might be difficult for you to overcome the biggest hurdles in your business through digitization. Thus, today's blog shares the top recommendation that can help you to digitize your business operations. So, let's get started.
 What is Digitization and Why do You Need to Apply in Your Business? 
In this tech world, the demand for businesses to digitize has grown dramatically. But what does the term digitize your business means? In simple words, digitization is a process of incorporating technology into your business operations that ultimately increases efficiency, boosts sales, and brings a better customer experience. 
For instance, developing an app for your startup, introducing mobile online payments, or transitioning to an ecommerce business, are all included in digitizing business operations. The ultimate goal of digitizing business is to provide more ways for your customers in accessing your business. It also cuts your running cost and streamlines daily operations. But why do you need to apply it? 
Digitizing a business has numerous benefits. The key benefits that can help you to grow are as follows 
Saves Time & Money-

you can easily lower your business cost by consolidating vital business documents and data into digital format. This ultimately saves you valuable time and money. 

Enhance Customer Experience-

digitizing a business creates a more optimized customer experience as it provides ease of online transaction, scheduling, and order processing. 

Boost Productivity-

from time tracking to inventory management, digitizing business operations brings you hundreds of tools that help you to be more productive. 

Improves Customer Engagement-

through digitizing your business you can easily boost customer engagement and boost sales as you become available 24/7 via the internet. 
Top Recommendations to Digitize Business Operations 
When it comes to digitizing business operations it becomes vital for you to ensure that digitization is done perfectly. Most of the time, businesses consider online connectivity as digitization. However, digitization isn't about just creating an online presence. 
To digitize your business, you must need to implement all the tech tools that help you to improve productivity, bring results, and assist your customers. the top recommendations that you can apply to digitize business operations are as follows. 
The first step toward digitizing business operations is to set a goal. Without goals, you cannot fully benefit from digitizing your business. So what should be your goal? Ask yourself what you want to accomplish by digitizing your business Whatever your startup aspirations are, establish a clear goal to move forward. This will help you to track the performance of your business and keeps tracking milestones you want to achieve. 
Build a Responsive Website 
The second step is to build a responsive website that helps you to create a digital presence. The website holds key importance in any digitized business. To ensure that you get all benefits through your website you must need to do SEO, paid marketing, and run brand awareness campaigns. This will help you to spread the word about your business's existence. However, ensure that you don't fall for the unreliable host that can ultimately damage your reputation online. 
Develop Digital Marketing Strategy 
Digital marketing is vital for any business to grow online. When it comes to digitizing your business operations you never need to neglect digital marketing strategy. Create the social media existence of your business and plan for a solid digital marketing strategy. This will ultimately help you to engage with new and existing customers via an online platform. 
Moreover, you will also receive a massive response through social media. This will ultimately help you to boost your business revenue. You can also go with email marketing, optimize a business website through on and off-page optimization, and run campaigns on social media.