Top Viable Financing Options For New Business Ideas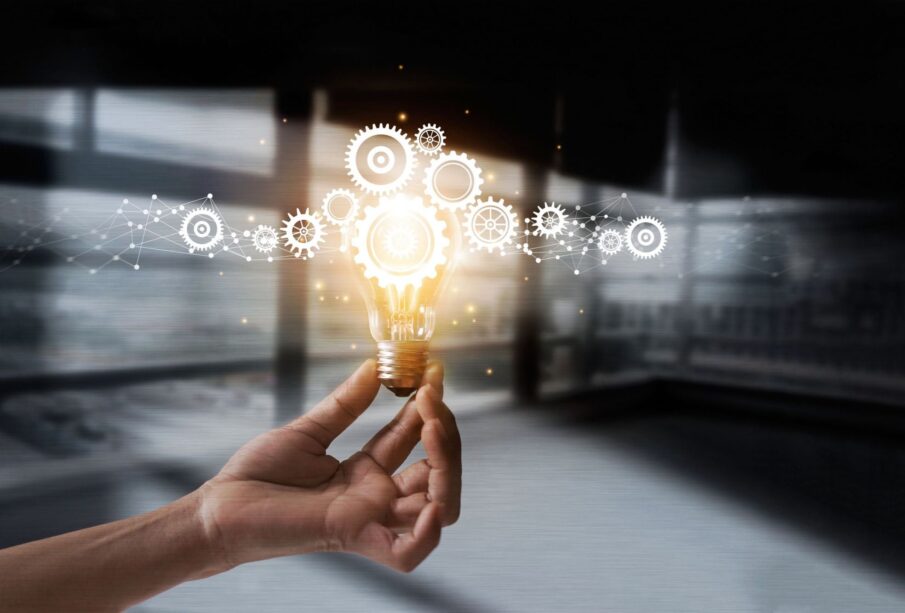 What should you do when your personal savings doesn't come through for your business idea? Is borrowing money from lending institutions a great idea? Any business idea requires a significant amount of money to get begin. Some people source finance from banks, while others approach well-wishers or opt for venture debt because their business idea is unique and lucrative. Here's a guide to help you explore financing options for your business idea.
1. Personal assets
You can consider disposing of your personal assets to raise the required capital. Personal savings are debt-free because the assets you dispose of are yours. High-value items attract quick buyers. You may sacrifice some comfort level if the items are critical in your daily living.
2. Angel investors
Angel investors are thriving business people who are willing to mentor entrepreneurs with new business ideas. The business idea must be unique and appealing to investors. The benefactor should also be ready to let go of some significant equity shares to the investors. This means that one may lose the sole ownership rights to the business.
The money from angel investors is not a loan but an equity investment. Therefore, the amount each angel investor puts into the business is a share of your business. On the other side, the business owner does not need to worry about monthly loan installment or paying interest to the borrowed investor. Consequently, angel investors give you peace of mind and allow time for the business to grow.
3. Friends and family
These are people well-known to you. A business owner can approach family members and request some money to fund a startup business. Your friends and family will likely loan you "free money" because they don't ask for interest, monthly installments or a share in the business.
However, some friends and relatives can ask you to repay the loan later. This option relieves you from pressure to repay the money immediately. Secondly, be careful when some members ask you for an equity share in the business; if you cannot honour your commitment, they can sue you. Your relationship with your friends and relatives can deteriorate depending on your ability to repay their gift.
4. Bank loans
Bank loans are ideal for small businesses. This is one of the most traditional means of financing new startups. A bank loan is paid with interest which can be hard for a new business; the bigger the loan amount, the higher the interest. Banking institutions require collateral to extend a loan service. However, if your business is small, you may not benefit from a bank loan because you lack the security needed.
Conclusion
Every business idea requires financing to keep the business running. You can dispose of your personal assets, borrow from friends and relatives or secure a loan facility from a lending institution. On the other hand, angel investors and venture debts are viable options because these are not loans but grants with demands for equity investments.