Reasons Why a Virtual Office Could Be Good For Your Company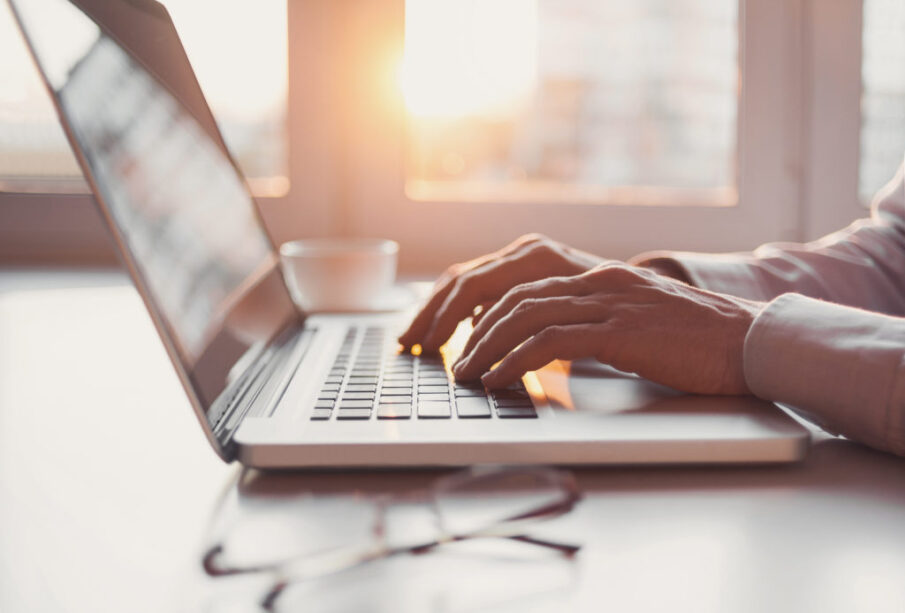 Internet business culture has enabled today's enterprises to function practically exclusively online. Businesses, from online retail to independent software development, don't necessarily need a physical address to succeed.
Even a team of people who have never met can work together well. Of course, there are some aspects of running a business that can only be accomplished in person, but overall, a virtual office will be more helpful.
What Is A Virtual Office?
It describes a business office in a prime location that provides the standard services expected of any workplace. These services may include mail forwarding, meeting space, and phone answering or receptions.
Here are some of the benefits of considering booking a virtual office space in Ponte Vedra, FL:
Saves on Operational Expenditures
It's one thing to have enough money to launch a firm but another to maintain it. Your business can easily collapse if you lack adequate funds to finance operating expenditures like transportation, office supplies, rent, and salaries.
These costs can be cut down considerably by using a virtual office. Since there is no fixed place of work, all expenses related to travel are eliminated, and resources are utilized only when required.
Easier Access to Your Company
Having your available items or services is crucial if you want your home-based business to expand.
Besides, customers will feel more comfortable doing business with you if they know they can contact you at any time, from any location, via various mediums (text, email, voicemail, or phone calls) and receive a prompt response.
All of these may be obtained through your virtual office provider, relieving you of the financial and logistical load of adding staff members to handle administrative tasks.
Ensure Fewer Overheads
Your ability to run a profitable firm is directly proportional to your overhead expenses. If you spend too much of your budget on buying office supplies and maintaining the building, you might not have much left over for advertising, maintenance, and paying employees.
The costs associated with running a virtual office are lower because there is no need to invest in any physical office equipment. As a result, you may have extra funds available for use in other areas. It also reduces the capital you'll need to launch your company.
Improve Employee Happiness and Output
Employees are more likely to be happy when given the option of working from home, saving time and money on the commute, and enjoying a better work-life balance that comes with a virtual office solution.
Also, reduced turnover is a typical result because happier workers are less likely to quit, and employees are more productive since they can work comfortably with fewer interruptions.
Enhances Brand and Trustworthiness
A positive or negative public image can significantly impact your company's success. Many contractors won't hire if you operate from home without an office. But, virtual offices provide a prominent address for business cards, websites, etc. This helps your corporate image and credibility.
Finally, you are not tied down to any particular size or monthly fee with a virtual office, making them flexible and affordable for businesses of all sizes and in all fields. So, if you want to move your company forward in a risk-free environment, consider renting a virtual office space in Ponte Vedra, FL.