Defining Your Career Path – How To Step Into Project Management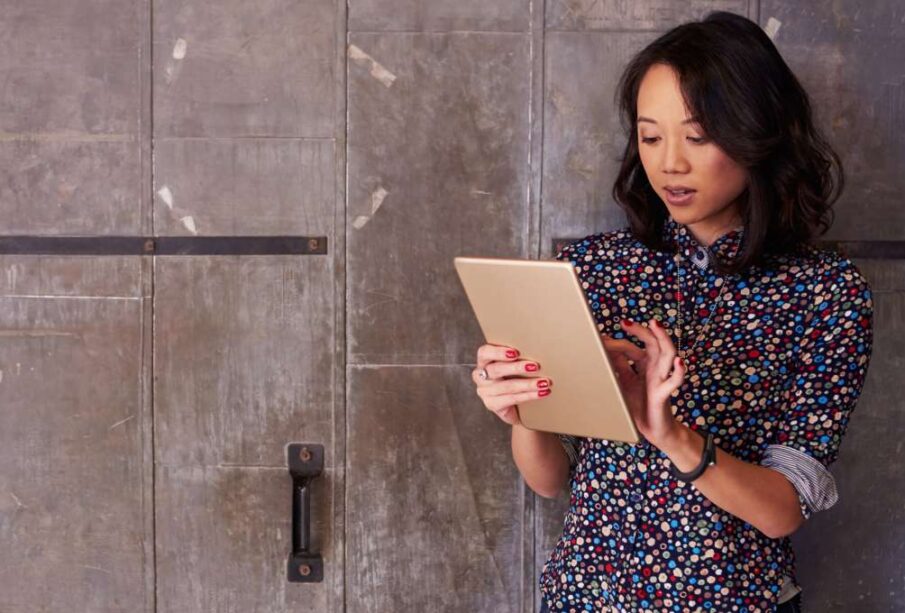 Following a career path in project management can propel you to opportunities that let you work in different industries. This is especially the case if you're driven, organized, and leadership-oriented. Pursuing a career in project management requires more than learning how to manage projects and abstract tasks; you'll also need to hone leadership skills to effectively manage a team towards common goals. To develop these skills, you'll have to consider taking a project management course.
What's more, project management specialists have more opportunities than ever in today's project-driven global economy. The time is therefore right to enter the project management industry if you're interested in moving forward with your career. However, up-and-coming professionals must acquire the skills necessary to meet the demand as well as differentiate themselves from others.
So, what does it take to step into the project management world? Here is a deep dive on how to start:
Understand the project management skills you already possess
Have you planned, budgeted, documented, or led a project before? If the answer is yes, then you already have basic project management skills. Have you led a team to do a particular task? Some of these questions will help you evaluate your past experiences in project management and make you aware that you already have some skills. If you already have some experience, you might be ready to apply the knowledge in your project management position.
Build your project management experience
Most project managers start their careers by being part of a team, not in a managerial position. You will find that most project managers may work for several years as associates and sometimes as business analysts before they hold their managerial position. To scale the project management ladder, you can start by looking for opportunities in your current workplace. Chances are that wherever you work, whether in a retail store, tech company, or restaurant, you have a better chance of participating in a project.
Develop your project management skills
You will also need to sharpen the technical and human skills essential in project management. Some of the skills you must have as a project manager include budgeting, risk management, waterfall management skills, agile project management, scrum, leadership, and communication. You can develop any skills by taking a course, studying for a project management certification, or practicing at your workplace.
Look out for project management entry roles
One of the best ways to build a solid project management career is to scale up the ladders gradually. You can start at the entry-level of an organization and build all the critical skills you will need when you become a project manager. Some entry-level roles you can apply for include project coordinator, associate project manager, Associate project manager, operation associate, or administrative associate.
The project management field is one of the most promising career paths today. You will have career opportunities in different fields. It will be up to you to choose the best area that suits you best. The skills you will learn from taking a course in project management will help you easily run any new position you take on.