Using Virtual Reality To Improve Leadership Skills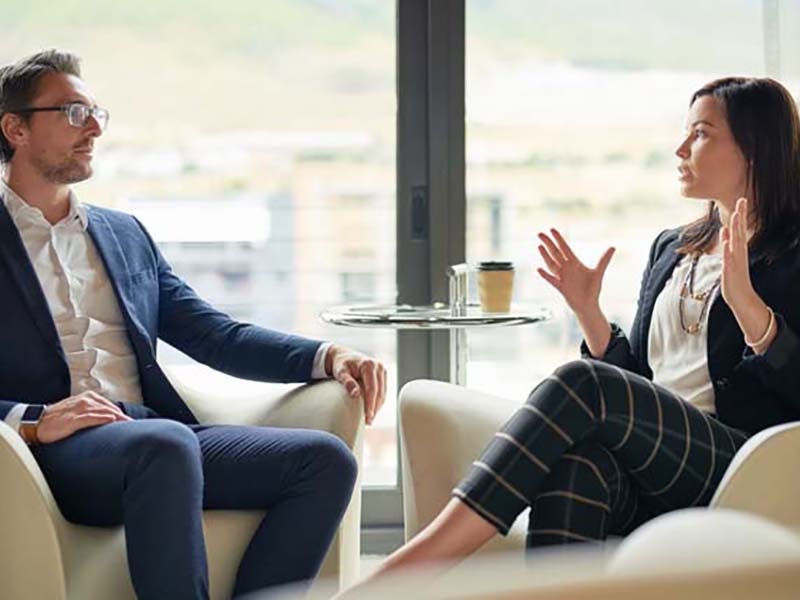 Although different people have different ideas about what makes excellent leadership and the talents and abilities needed to succeed as a leader, the majority believe that all of these things hinge on the ability to learn quickly and adapt to new situations. Developing and evolving talents such as leading through ambiguity, managing complexity, and making choices that will have an influence on their organization a year from now, when they can't anticipate the economic and social climate, is crucial for them to succeed. Leaders must be able to keep up with the rapid changes in the corporate environment around them and continually improve their skills and knowledge base. And that is how virtual leadership development activities are important.
When it comes to enhancing a person's leadership skills, does virtual reality actually help?
There's no denying that virtual leadership development activities are a boon to gamers. For as long as you can remember, video games have steadily improved in terms of immersion and realism. As a matter of fact, there have been several studies that indisputably demonstrate VR's advantages and propose its usage as a training tool for leaders. When we use virtual reality to study real-world behaviors, we are also able to transmit the newly taught behaviors back to our real-world environments. As a result of the greater transfer of abilities back into the real world, the training is ideal for leaders who must adapt to an ever-changing environment.
While virtual reality may be fun for a single session, will it have a long-term effect on a leader's capacity to lead?
A single virtual leadership development activities session is unlikely to have a lasting effect on the leadership abilities of the majority of executives. Virtual reality, on the other hand, has the potential to be a potent learning tool in the hands of forward-thinking learning and development experts who are aware that "one and done" training experiences do not work. You may think of it as a catalyst to help a learner's journey, a tool that will be applauded by your CEO and other key stakeholders for being creative and game-changing. For instance, "Thinking and Decision Making," a leadership learning journey, challenges leaders to solve a complex problem in a multi-player virtual reality simulation, supporting them with observation feedback and both an individual and team action plan to enhance ongoing performance as they return to the workplace, with a distinct competitive advantage over your competitors. This is an excellent example.
Conclusion
In addition, virtual leadership development activities enable people to collect an unprecedented quantity of data on participant behavior; for example, by listening to the volume and kind of words spoken in a VR experience, we can assess the quality of communication and engagement, for example. In turn, this data may be utilized to offer leaders feedback that will help them do better. With the use of virtual reality (VR), participants may safely experience challenging scenarios while developing a stronger understanding of how their own individual and collective behavior affects their teamwork. A gamified VR experience allows us to practice solving team behavior difficulties and to experience the "try-fail-learn" cycle that is essential for understanding and transformation.