Two macro lenses for your Nikon full-frame cameras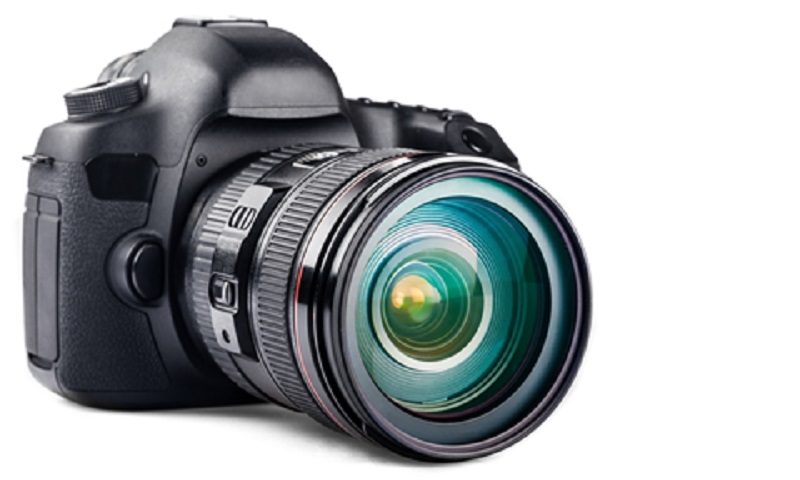 Macro photography is an exciting genre of photography and one that is dependent on the quality of the gear that you use. While you can shoot using the lens reversal technique or close-up lenses, nothing beats the quality of images you can shoot with dedicated macro lenses. One of those lenses is the third-party Tokina atx-i 100mm f/2.8 FF Macro.
This is a true macro lens designed for full-frame Nikon camera systems. The lens can capture excellent life-sized photos of small subjects from a close working distance of 11.8 inches. True macro lenses are capable of capturing 1:1 life-sized reproduction on the sensor. You can easily use this lens for capturing objects like bugs, coins, small electronic items, items of everyday use, etc. With a proper macro lens, you will never have a dull day. Even if you're stuck indoors in torrential rain, you will have enough subjects to keep yourself busy throughout the day.
100mm is a short telephoto focal length, allowing you to shoot more than just macro photography. You can use this lens for shooting portrait photography, a little landscape, and other genres. Thanks to the f/2.8 aperture, the lens is beneficial for portrait photography. Also, thanks to the 9-blade aperture diaphragm, the quality of the bokeh that's possible with this lens are superb.
Tokina uses a one-touch focus clutch mechanism that may take a while to get used to. It allows you to switch between auto and manual focusing without issues; it's still not the same as Nikon or Canon's full-time manual focusing override.
The next lens I will discuss is the Sigma 105mm f/2.8 EX DG OS HSM Macro. This is yet another third-party lens and one that comes with a focal length of 105mm. The lens is optimized for the full-frame image circle of Nikon's full-frame bodies.
The maximum aperture of the lens is f/2.8. That allows the lens to capture a lot of light in most lighting situations. Also, the fact that the lens offers a focal length of 105mm means this is a good lens for shooting portraits, fashion, and other genres. Short telephoto lenses are not suitable for birding or sports and wildlife photography.
This is an actual macro lens and produces excellent close-up shots of small creepy crawlies, bugs, flowers, droplets of water, ice crystals and anything and everything you fancy. With a macro lens, you are never short of ideas to shoot.
Between the Sigma and the Tokina, I like the hypersonic motor-powered autofocusing mechanism of the Sigma lens. This lens also comes with a full-time manual focusing override, ensuring that you can precisely adjust focus at any time without switching from auto to manual focusing. Tweak the focusing ring, and you can shoot with manual focusing.