A Guide on Using Data Analytics to Detect and Measure Business Relationships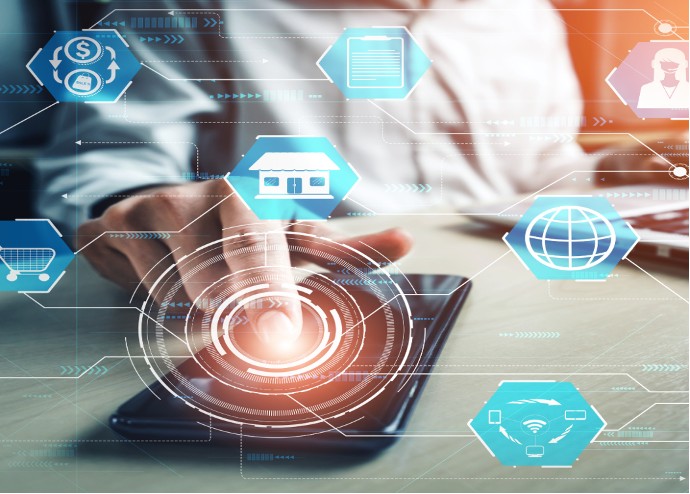 Data analytics has been used for a long time to help businesses improve their marketing strategies, understand their customers, and assess supply chains. It has allowed businesses to personalize their products, services, and content.
There are many advantages of raw data, and it has great potential to change the way businesses operate. However, you can't use it for your benefit without proper data analytics tools, solutions, and processes.
Powerful data analytics solutions can help businesses grow and unlock their potential. Using modern-data technology, businesses can analyze large amounts of data to discover correlations, hidden patterns, and other valuable insights.
In this brief guide, we'll discuss the benefits of data analytics tools and how they can be used to detect and measure business relationships. For advanced data science solutions, including market mapping and relationship identifier tools, visit PREDIK Data-Driven.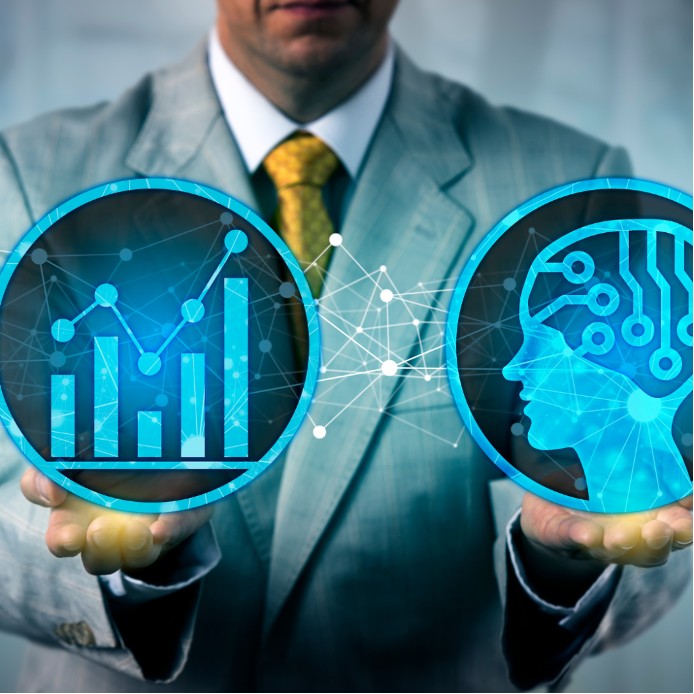 What is Data Analytics?
Data analytics refers to examining various datasets and drawing conclusions using the information gathered. With different techniques, businesses can use raw data to uncover patterns and extract valuable insights.
Today, many businesses are using specialized software and systems that can integrate data analytics solutions. With the advancements in machine learning and artificial intelligence algorithm, integrating data analytics into existing systems has become easier.
Data analysis helps businesses boost their performance and build better relationships with other companies and market players. They can curate effective marketing strategies to beat the competition, choose their locations wisely, and improve their products or services.
Benefits of Using Data Analytics
Raw data holds great power, waiting to be unlocked. It can provide incredible value to businesses, not just for improving their services but also understanding customers and suppliers better. However, to unlock this potential, businesses require analysis techniques.
Data analysis offers them these techniques, which improve their knowledge of their customers, suppliers, competitors, marketing campaigns, budgets, and much more. As more businesses are becoming aware of data analytics and its importance, it's becoming crucial for your company to implement it.
Well-Informed Decision-Making
Companies can gain insights from different data analytics tools or solutions, which then help them make well-informed decisions. This leads to better outcomes because it eliminates the guesswork and is all about having a better understanding of your customers, vendors, retailers, and competitors.
As industry conditions change, so will the new data reports. This is a huge advantage of modern technology because it allows you to continuously analyze and collect data in real-time to meet customer needs and maintain business relationships.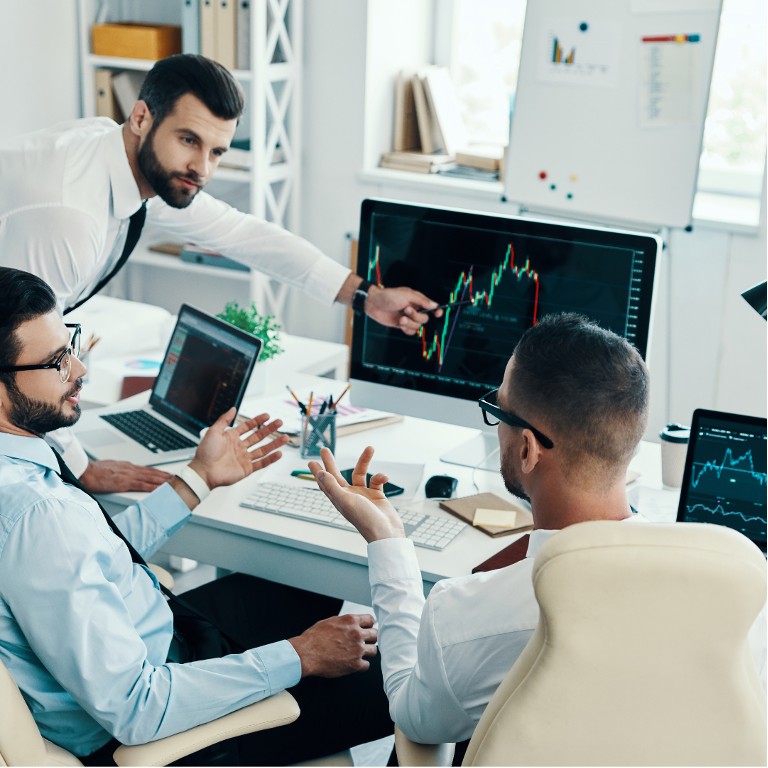 Effective Marketing
To understand your supply chain relationships, you can use supply chain mapping tools. If you want to understand your customers better, you need to be able to market your business effectively. If you know a particular campaign is performing well, you can fine-tune it for optimal results. You can use this insight with data analytics.
Data analytics solutions like location intelligence tools can help you discover customer segments interacting with your campaign in a particular area. You can adjust your campaigns accordingly, either manually or automatically. This leads to better conversions and saves you money.
Improved Service
As we mentioned, data analytics solutions like market mapping tools give you detailed insights into your target market. You can tailor your service or products according to the customers and other market players. This tool can also help you build better relationships with companies or facilities within the area, along with your 2nd and 3rd tier suppliers.
More Efficient Operations
Using data analysis, you can start streamlining your processes and boosting your company's bottom line. You won't have to waste too much time guessing what the audience wants or what your competitors are doing. This means improved results, reduced costs, and more revenue generated.
Detecting and Measuring Business Relationships
Business relationships are transactional and, therefore, often complex. Creating, detecting, and identifying value in any business relationship is the key to its success. You can use data analytics solutions to not only build stronger relationships with your business partners but also provide them value.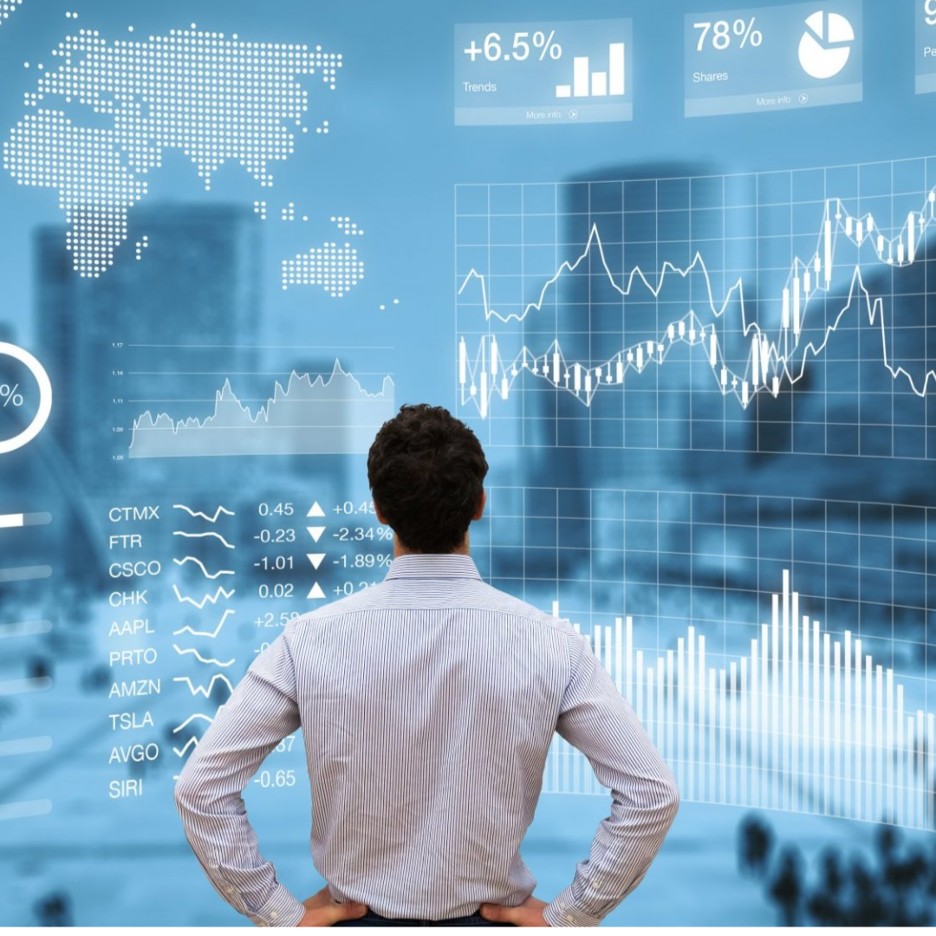 Data-driven decisions have become increasingly important for most businesses. You can no longer just predict and guess what your customer or supply chain partner wants. Using supply chain mapping software, companies can predict industry situations for any of their partners. If there is a disruption, they can be prepared for it.
Understanding the supply chain network is crucial for most businesses. If the collective network is successful, with strong business relationships, it will improve the overall value of your product offerings. This will also impact a company's sales effectiveness.
Effective Data Analytics Solutions
Companies in various industries can use data analytics solutions to analyze quality data and build better business relationships. They can remain profitable, target the right audiences, stay ahead of the competition, and improve supply chain performance. If you're looking for data analytics that can benefit your business, visit PREDIK Data-Driven.
Their team of experts can assist you in finding the right solutions for your business. They also employ predictive models, supply chain analytics, location intelligence tools, and customer analytics for detecting and measuring business relationships.
Request a demo today.