How To File For Amazon Suspension Appeal?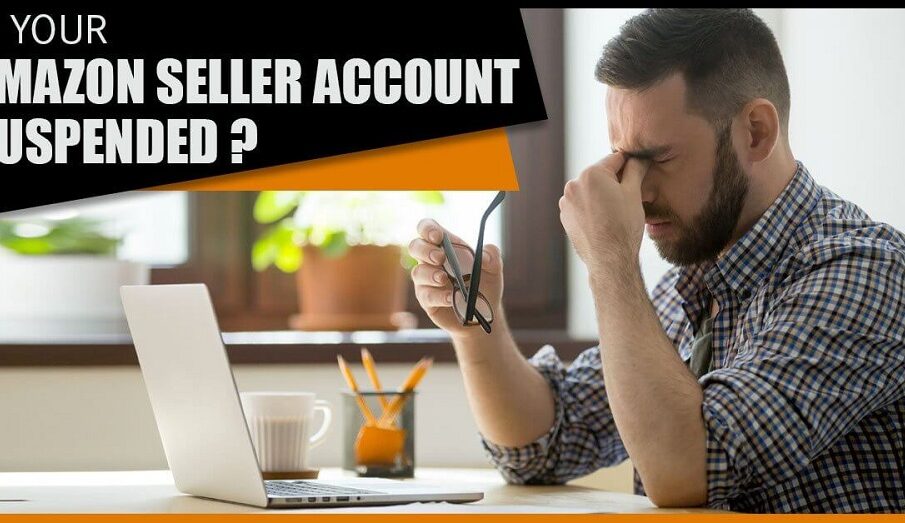 Amazon account termination is one of the issues of every eCommerce owner. Many online business owners set up an online store on eCommerce platforms like Amazon and Shopify.  
Sellers fear the account suspension and panic about the loss of revenue. Every online store has different policies. In the same way, Amazon has its privacy policy and statements. If an online business owner violates the privacy policy of Amazon, Amazon might suspend the account. There are so many reasons why Amazon will eliminate sellers' accounts. In this article, let us examine the Amazon suspension appeal and its causes. 
Violating Privacy Policy
Privacy policy violation is one of the first and foremost reasons for account suspension. Amazon will suspend the account if the online business owners criticise or do not align with the privacy policies.  
Some Amazon suspensions happen immediately if the online business owners don't take action against their violations. An online business owner should take responsibility and try to mend the problems. 
Not A Customer-Centered Brand
Customer centred brand is significant to developing a small business in eCommerce platforms. If an eCommerce store owner doesn't have customer-centric sales and experiences a lot of returns and refunds, you will experience account suspension.  
If customers have issues with the orders, returns and refunds, the online business owners should resolve them.  
Increasing Sales Through Restricted Items
Amazon might have restricted items on the list. If the online business owners sell limited products through Amazon, it might hamper the eCommerce platform. Amazon will terminate your account if it finds that your brand sells restricted items on the list. 
Sometimes, Amazon will have a misunderstanding about your products. An online business owner should verify everything and submit a proven report, and a message will be the best Amazon suspension appeal. 
Solid Information
If you are filing against the account suspension, you should have a piece of factual information. Without any information, the appeal might fail. Reliable information is necessary to solve the issues. 
An online business owner should concentrate on collecting information beforehand. An eCommerce site owner should strategise the ideas to outpace and win the game. 
Gather Details
An online business owner should gather the suspension details before appealing for it. Amazon merchants should understand the emails and read the reasons for the account suspension. 
The second step in Amazon's appeal is collecting multiple details for the suspension. Some reasons can be,
Selling Fake Products

Getting Negative Feedback

Intellectual Property Claims

Late Shipments 
Relevant And Fair Argument
An online business owner should find the relevant cause for the account suspension. If Amazon has misunderstood the information, you should appeal for suspension with the correct information. 
An online business owner can get their account back if they are responsible for their mistakes. The sellers should create an action plan to get their Amazon accounts back. After gathering the information, write an appeal letter. Amazon suspension appeal should be fair and effective.